Thank you for choosing Glacier Home Inspections!
When you schedule your home inspection online, your request for an inspection will go into our system and you will receive an email once that is confirmed. All requests are confirmed the same day they are received.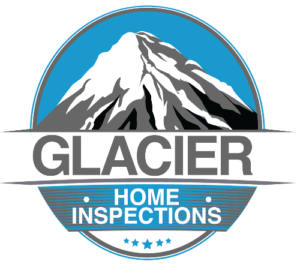 We're Here to Help! Let Us Know If You Have Any Questions.
We love hearing from you! Call, text, or email us if you have any questions or use the online scheduler to set up a home inspection.